For as long as I can remember, I've wanted to tell stories. From 2002-2006, I attended the Roy H. Park School of Communications at Ithaca College where I earned a Bachelor's Degree in Cinema and Photography with a Screenwriting concentration. I am always developing ideas and honing my craft. This page features loglines and information about my current screenplays.
Screenplays are available upon request.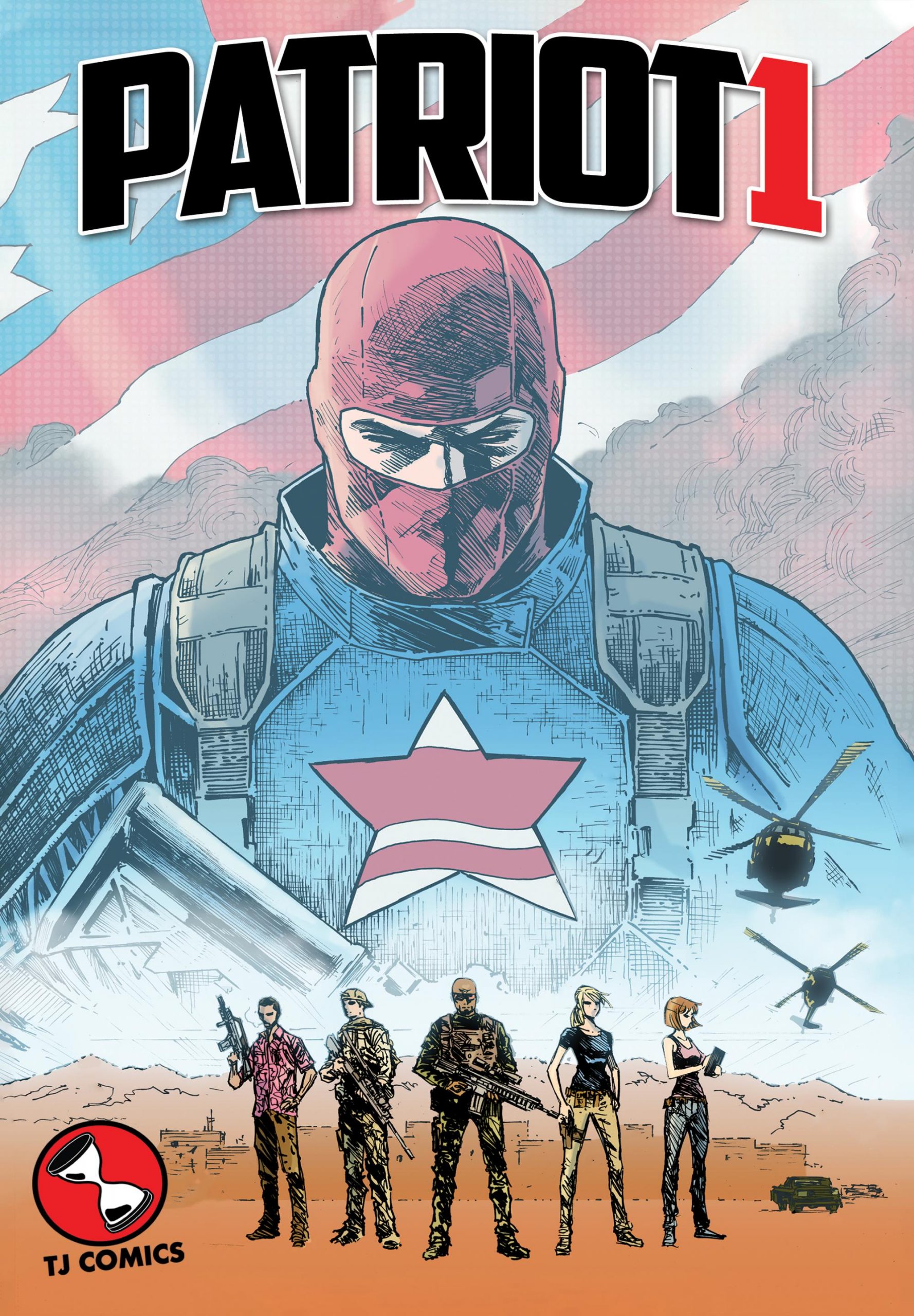 Patriot-1
Action
"Tom Clancy's Captain America."
A disillusioned Delta Force Operator must rediscover what he fights for after finding himself embroiled in a conspiracy that reaches close to him amidst America's forever war in Afghanistan.
Current Draft: 119 Pages
Accolades:
Semifinalist: Los Angeles International Screenplay Awards Spring 2020
Quarterfinalist: Screenwriter's Network Goldman Award 2021
Honorable Mention - Wiki: The World's Fastest Screenplay Contest! Jan. 2021
Coverage: Recommend (x2), Consider (x2)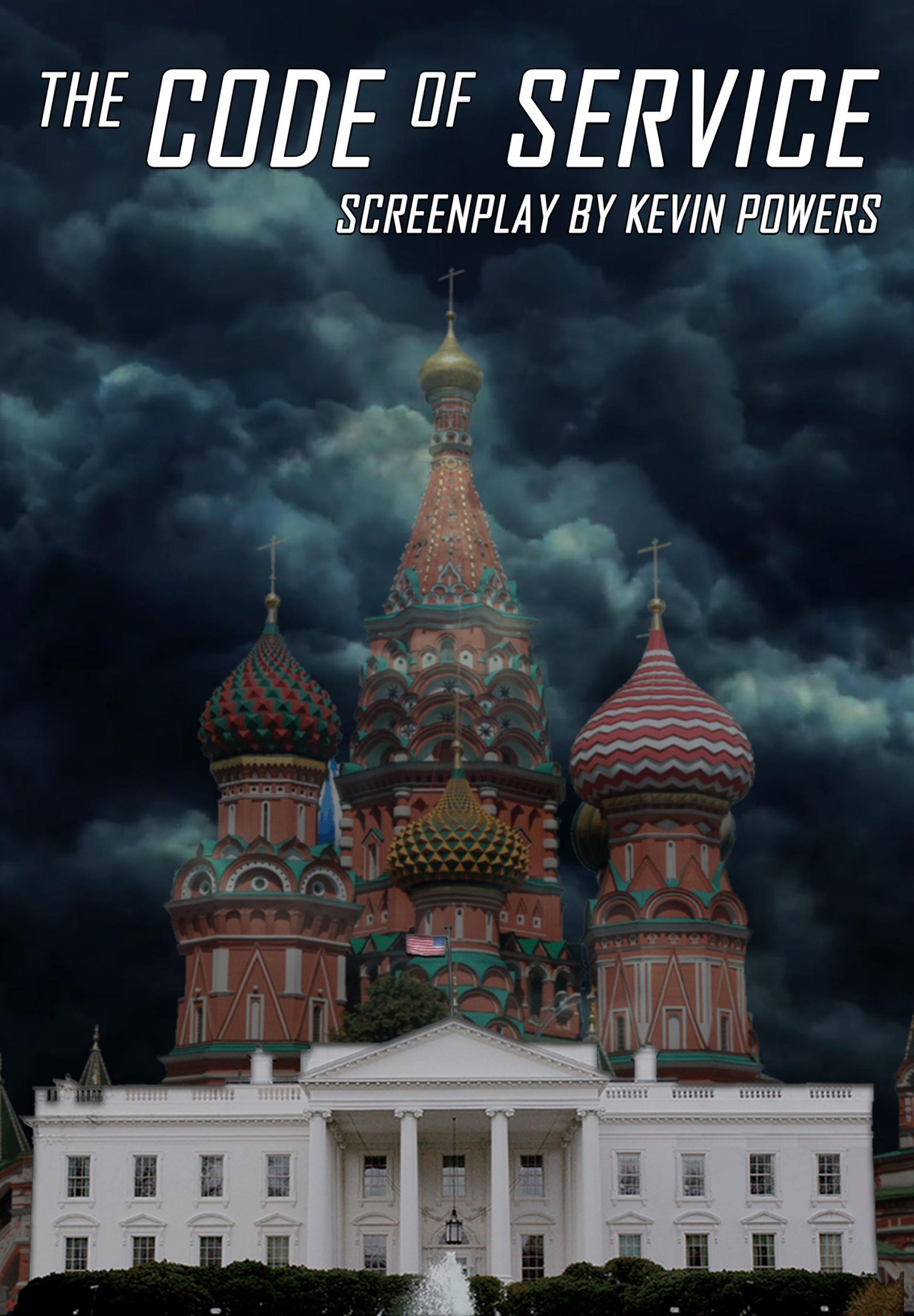 The Code of Service
Action, Espionage Thriller

CIA officer Ryan Ford discovers the President's plot to have Russia alter votes in the upcoming election and when he refuses to bury the evidence, the President will do anything to keep him silent.
Current Draft: 92 pages
Coverage: Consider
Forgotten
Drama, Short
A young photographer documenting a World War II memorial and questioning it's purpose has an encounter with an old man and is reminded not to forget the lessons of the past
Current Draft: 6 pages
Accolades: 
Finalist, Hollywood Just4Shorts Film and Screenplay Competition (March 2021)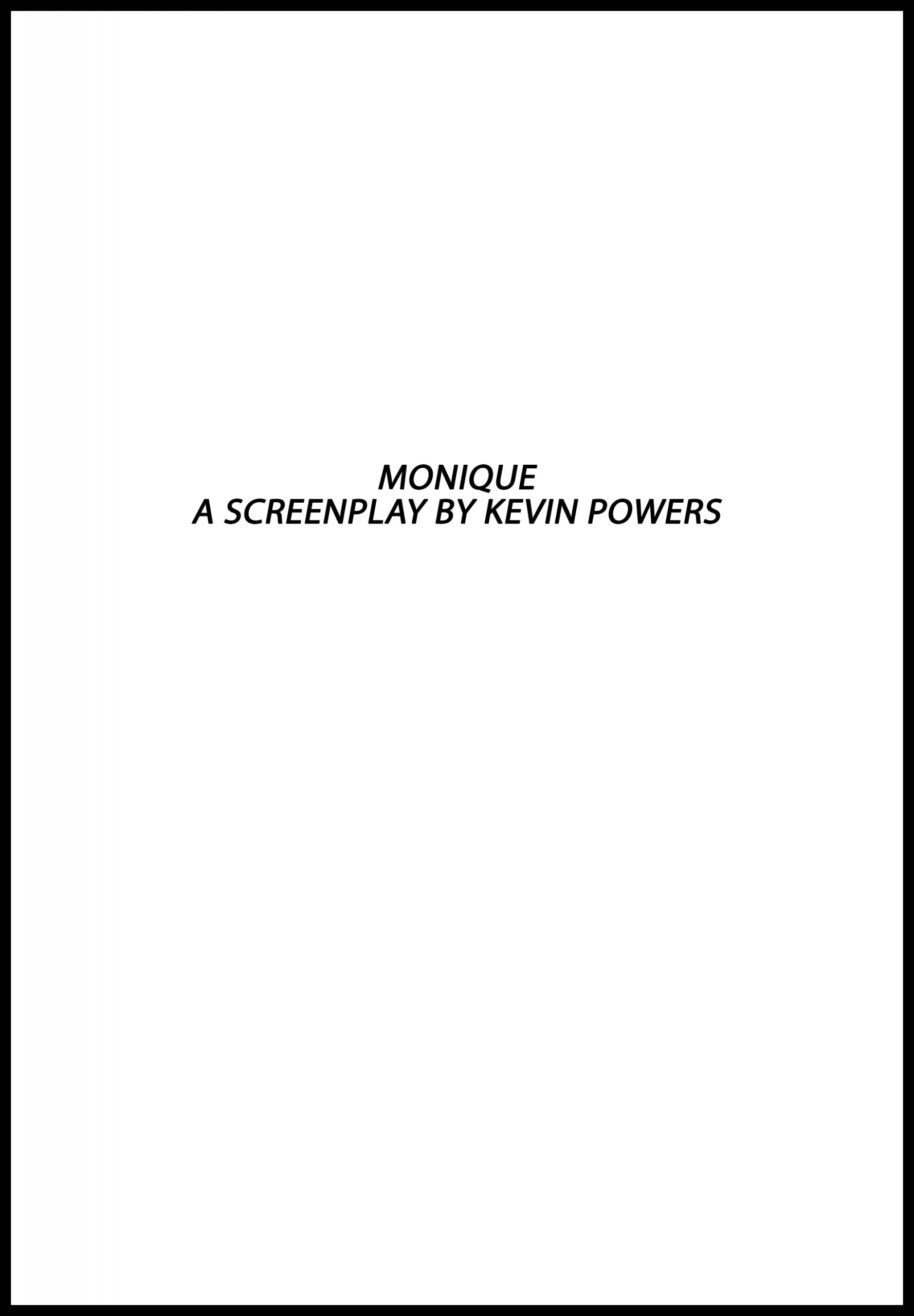 Monique
Comedy, Drama
Re-evaluating life after a near fatal car-accident, finance guru Andrew Kinsey returns to his rural hometown and debates becoming a priest while reconnecting with a lost love and being subjected to the wild antics of his childhood best friend's parents.
Current Draft: 100 pages
IN PROGRESS