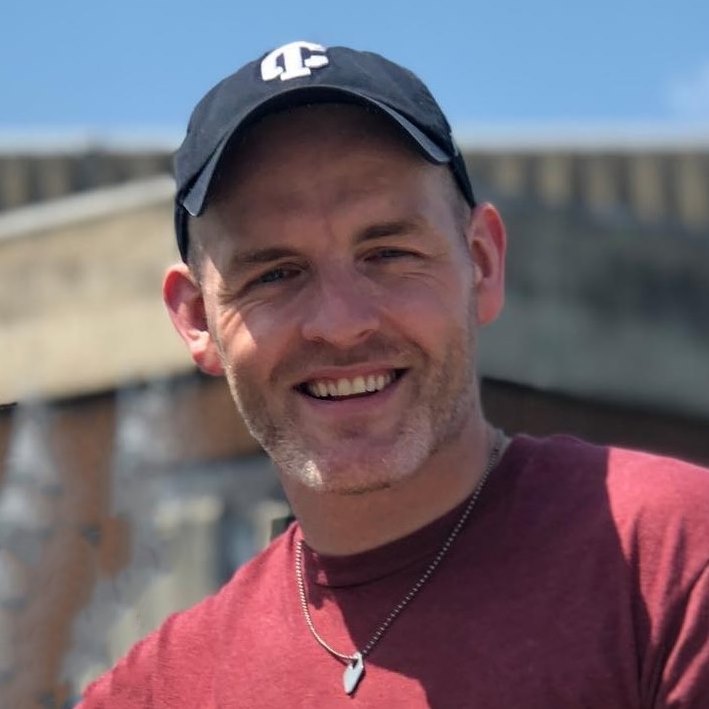 Hi there! I'm Kevin Powers. I am an award-winning Writer, Digital & Social Content Producer, Manager, Specialist & Editor, Screenwriter, Comic Book/Graphic Novel Creator & Publisher. That might seem like a wide range, but I am constantly in search of new challenges and adopting new skills.
You can browse my resume and professional experience using the links below (or the menu above). I have extensive experience in creative writing, all aspects of digital and social content creation, research, project management, copywriting, marketing, partnership marketing, visual content production and more.
You can contact me directly at kevinpowers70 at gmail dot com.