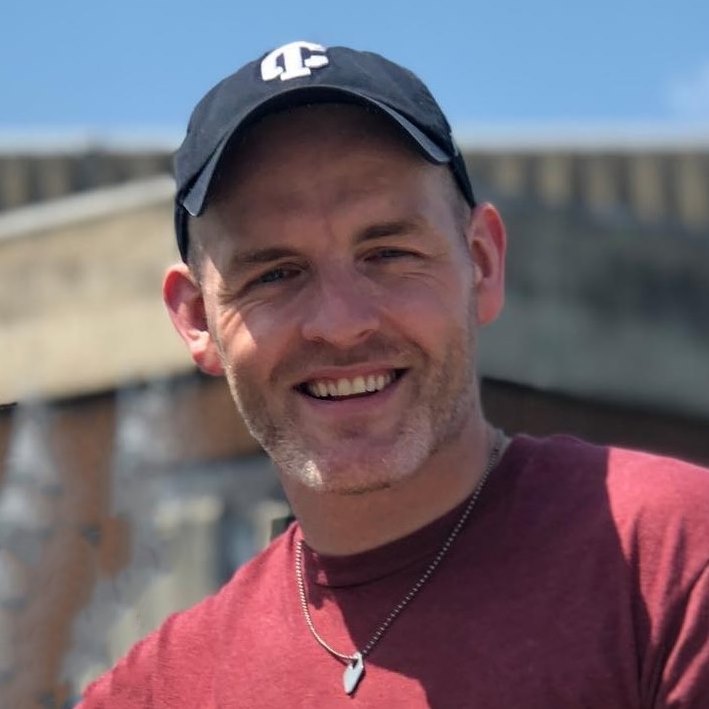 I'm Kevin Powers, you've likely discovered this website through a link on social media or some other wondrous transportation of data on the information superhighway.
This is my personal website and features information about me, my professional experiences and features my work as a storyteller.
First and foremost I am a writer. I have a particular affinity for comics and screenwriting, but I don't let that limit what I'm capable of accomplishing. I am a 2006 graduate of the Roy H. Park School of Communications at Ithaca College with a bachelor's degree in Cinema & Photography with a screenwriting concentration.
In 2009, I founded the independent comics studio TJ Comics. As the landscape of publishing is constantly evolving in today's world, TJ Comics has become a huge proponent of DIY comics. Since the formation of TJ Comics, I have run a number of successful Kickstarter campaigns to bring books to life.
In 2015, my original graphic novel Patriot-1 won the Bronze Independent Publishing Book Award (IPPY) for Outstanding Graphic Novel – Drama/Documentary. In late 2019, Patriot-1: Ultimate Edition was released as the definitive version of Patriot-1. It features 25 new pages, all new lettering, a tweaked story and remastered art. The sequel Patriot-1: Conviction is also now available.
TJ Comics is also home to my revival of the Golden Age one-hit wonder The Atomic Thunderbolt as well as my superhero universe, ExtraOrdinary.
From 2010-2020, I served as a Digital & Social Content Producer/Writer/Editor for World Wrestling Entertainment. You can see some examples of my work in the WWE Portfolio section of this site.
Currently, I serve as the Director of Digital and Social Content for Pillow Fight Championship.
Additionally, and most importantly, I am a dad of three insane children.
Thanks for stopping by.