Based on the comic series/graphic novel by Greg Rucka and Leandro Fernandez, "The Old Guard" is a well-done and entertaining action film that may not completely blow your socks off, but it will definitely be an enjoyable two hours that you may find yourself re-watching.
Centered on a group of immortal mercenaries, "The Old Guard" is a faithful adaptation of the source material – which is not surprising considering Rucka wrote the screenplay – that brings high-octane action and solid cast chemistry to Netflix. I've been critical of Netflix films in the past because they've often had great concepts but are often missing something to make them truly memorable. It's safe to say that recent releases have proven that is no longer the case and "The Old Guard" certainly adds to Netflix' rising profile of a house for big blockbusters, especially as uncertainty continues to mount due to the COVID-19 pandemic.
Charlize Theron of course shines in the film. She continues to solidify her status as a top action star that can be mentioned in the same breath as Tom Cruise. But there's more to Andromache of Scythia (Andy) than just the immortal warrior. It's that immortality that brings depth and sadness to the character. Theron plays Andy truly as a woman who feels the weight of her abilities and especially how those gifts make her question her own purpose.
The chemistry between the four immortals is very well-done and is a testament to the casting and a solid script. That chemistry is especially felt with Marwan Kenzari's Joe and Luca Marinelli's Nicky who are portrayed as they are in the comic – more than just lovers, but eternal soulmates and life partners. Matthias Schoenaerts's Booker is also an excellent contrast to Theron's Andy in the way that they each deal with this burden of immortality.
Discovering this new world is Kiki Layne's Nile. Layne brings disorientation and disbelief to Nile's evolution and she does it in a way that makes it easy for the audience to relate. She eventually accepts her role in a fashion that not only elevates the story, but the action as well. Layne is a good actor who proves she can handle both action and drama and I'm certainly looking forward to seeing her in more in the future.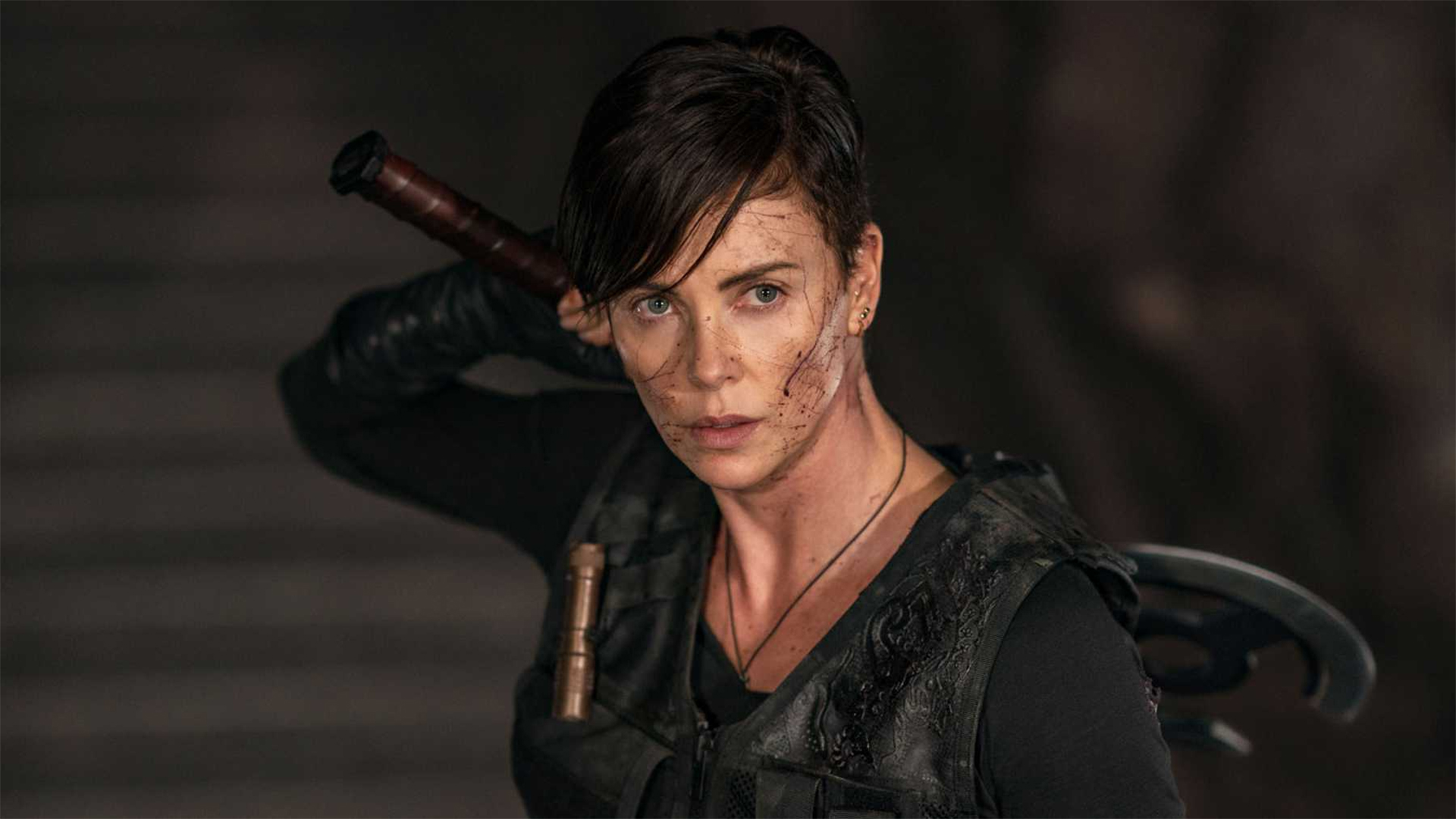 The script is faithful to the source material and much of that can be attributed to the fact it screenwriter is the same Greg Rucka who wrote and co-created the comic. There are times when the pacing and story gets a bit clunky, but it's understandable because the concept of the story brings a rich history by default and the film does a decent job of establishing much of that history. For that reason, it's easy to say that "The Old Guard" would work very well as a premium TV series.
Director Gina Prince-Bythewood keeps an accelerated pace throughout the film while bringing somber and reflective character moments when the action isn't kicked into high gear. However, it is the action that is a major selling point of the film and it is crisp, brutal and perfectly executed, especially the scenes with Theron and Layne. The action grows with intensity as the film progresses and it's done in a way where every sequence feels fresh. It's also refreshing to continue to see action movies – especially ones with a lot of hand to hand combat – moving away from the frenetic Jason Bourne-style of quick cuts and into more choreographed and well-laid out scenes. It's fair to compare "The Old Guard" to the "John Wick" series in this regard, although it's much less methodical and a bit more fast-paced than "John Wick."
Overall, "The Old Guard" is a sold action movie that is well-worth your time. The action is great the concept is sound and for me, the chemistry of the cast really clicked.
Check it out now, only on Netflix.