As a Digital & Social Content Producer, Writer and Editor, my duties included developing original content and coordinating with the graphic design and video team as a project manager to ensure the vision of the feature was realized and fit within company parameters. My duties also included "quick hit" news items covering talent, company news and more.
This is a selection of original features, news clips and interviews conducted during my tenure at WWE sorted by most recent.

**NOTE: Some hyperlinks within the articles may no longer work due to CMS updates and changes over the years.
6 iconic horror movies reanimated by WWE Superstars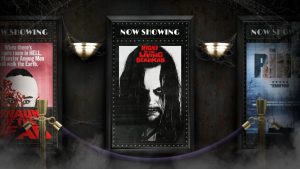 6 Superstars who beat Goldberg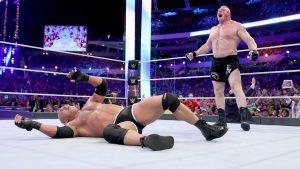 The truth behind 8 WWE urban legends